| | |
| --- | --- |
| | Past Productions |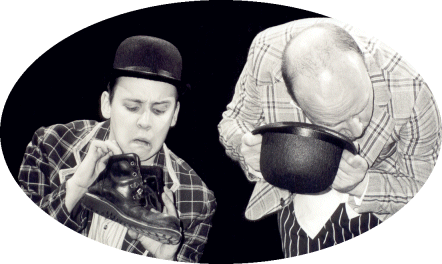 'MAT has established a solid reputation for performing the classics' - Birmingham Post

'a great play performed by a fine cast - who could ask for more?' -
The Scotsman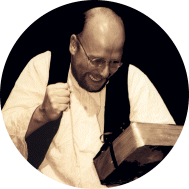 MAT was launched in 1999, with a double-bill of Request Concert by Franz Xaver Kroetz and Krapp's Last Tape by Samuel Beckett.
"... remarkable ... the production takes its time, allowing silence to act as a voice ..." The Scotsman
In 2000, we followed Krapp's Last Tape with Beckett's Waiting for Godot (2000-2001).
"If you only see one play in your lifetime, it should be this ..."
Metro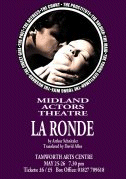 In the same year, we staged La Ronde by Arthur Schnitzler (2000-01).
The production proved highly controversial. One church leader, outraged by the explicit
nudity, condemned it as 'anti-God'!
"... impressive ..." Birmingham Post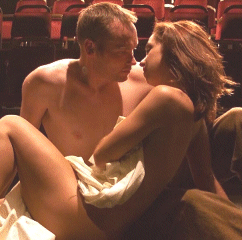 But our next show, Lady Chatterley's Lover, caused even more
controversy, when it was premiered at the 2001 Edinburgh Festival.
The Sunday Mirror called it 'the sexiest version ever'.
David Calcutt's new adaptation of the D.H. Lawrence classic was
hailed by the critics:

'a very fine adaptation' - The Birmingham Post
'I was glued to the edge of my seat all the way through. A
wonderful performance of a classic book' - edfringe.com

In 2004, we staged our a national tour of Prospero's Island by David Calcutt - a new play inspired by Shakespeare's The Tempest.

'a stunning visual spectacle, mixing masks and movement and mime and song' - Wolverhampton Express & Star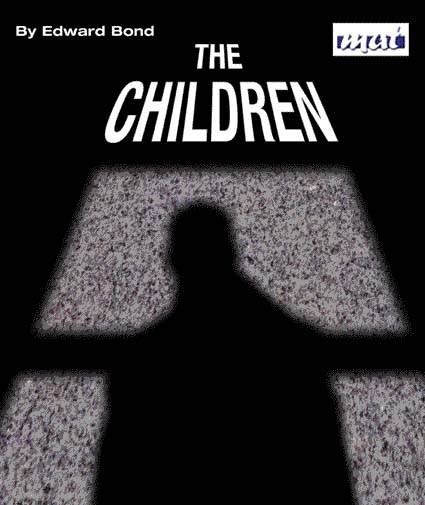 We staged two tours of The Children by Edward Bond, in 2004-5.

The play is specially written to be performed by a cast of young people, working
with two professional actors.
There is a chapter on the MAT production in the book, Edward Bond and the
Dramatic Child, edited by David Davis.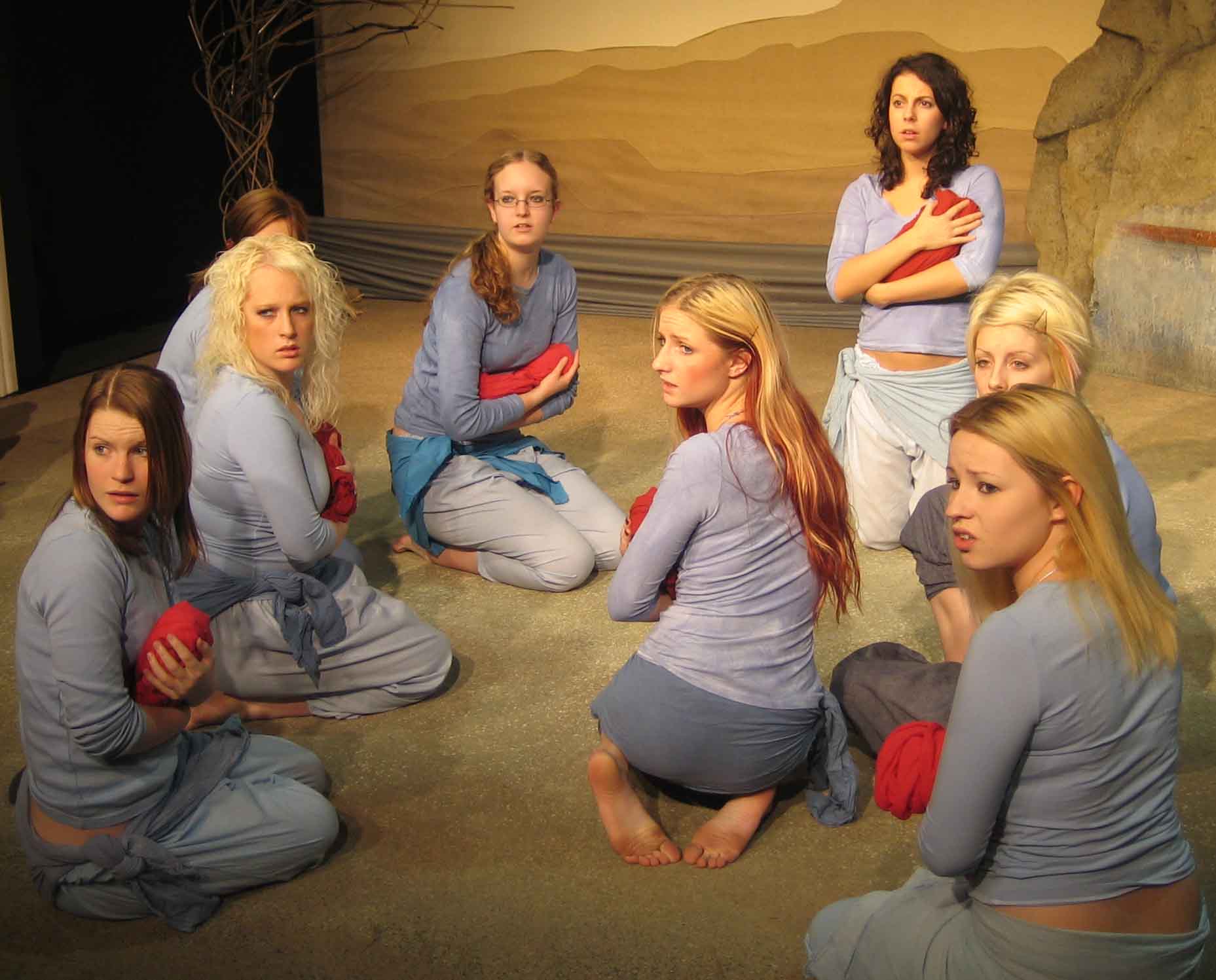 We followed this with a national tour of
The Mothers by David Calcutt (world
premiere), in a double-bill with Camel
Station by Trevor Griffiths (2006)